OUR COMPANY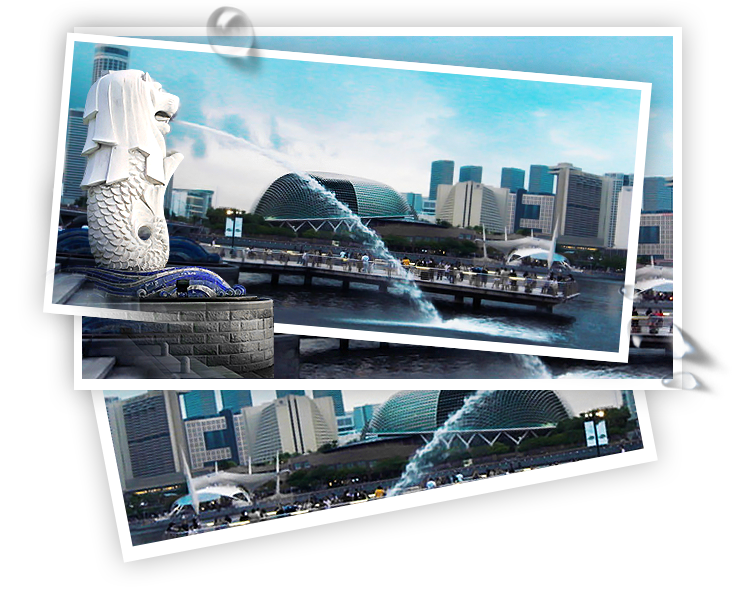 Elcarim Science is a Singapore based Company, and a leading supplier of optronics field integrated solutions, in Boundary Security Awareness, Area Reconnaissance & Surveillance as well as Intelligence Search and Rescue operation. We focused mainly on the development of Security & Defense Technology to meet a broad range of Mission Critical and Security sustainment requirements.
OUR ABILITY
Elcarim Science has capability to design, develop, integrate and test complex electro-optical systems. Using powerful optical simulation tools we are able to simulate all parameters, allowing us to fully characterize and validate the optical design prior to building it. The careful choice of materials and coatings, together with the most up to date manufacturing techniques including diffractive and aspheric surfaces are used to produce fully achromatic and a thermalized systems.
ES designed lenses are procured from renowned manufacturers of infrared and visible band optics.
These lenses go through extensive testing to verify that they fulfill the specifications of the system. These verifications are carried out by means of high precision optical instrumentation, such as our dual IR band interferometer.
In order to avoid dust depositing onto the optics or within the mechanisms, all opto-mechanics are assembled in clean rooms. Without leaving this room the complete systems are fully tested to verify the fulfillment of the performances (alignment, MTF, distortion etc)